PAGE FOR THE CHOIR CD's
You may purchase any of our CD's for the individual price of £5 plus p&p.
Some Links to snippets of songs included
---
As part of our 10th Anniversary Celebrations in 1992, the choir made their first taped recording entitled "Voices in Celebration".
Recently the Choir has had this tape Digitally Re-Mastered and it is now available for sale as a CD.
VOICES IN CELEBRATION
Released as a CD in 2011. The track listing is provided below:
Steal Away <Soloist: Tom Thomas>
Sunrise Sunset
Deep Harmony
Where Shall I Be
Battle Hymn of the Republic
Rhythm of Life
Softly As I LEave You
Love Me Tender
Any Dream Will Do
Aus Der Traube
---
A VALLEY SINGS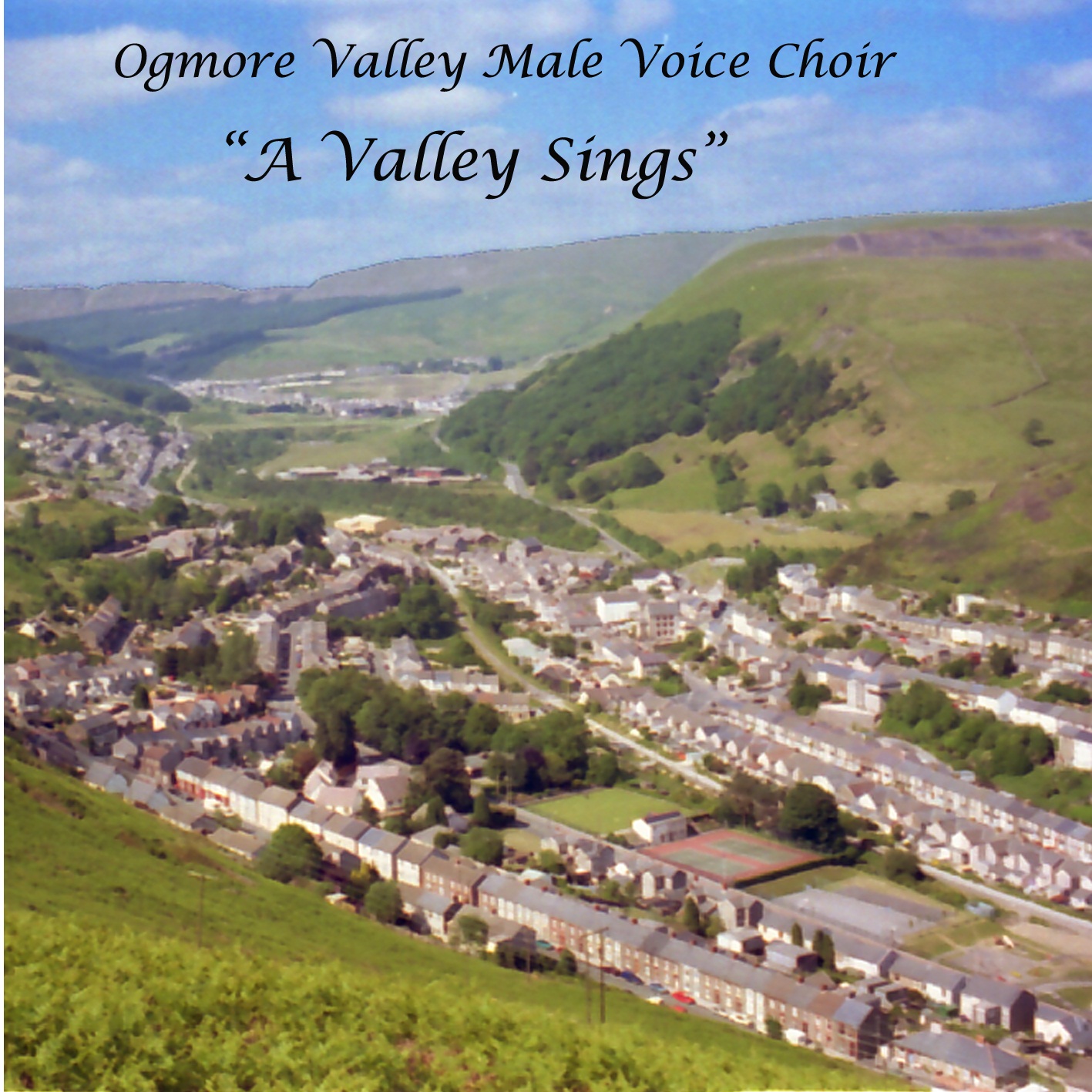 This is the choir's first Cd and was released in 2001. The track listing is provided below:
Psalm 23
Cole Porter Medley
Softly As I Leave You
Portrait of My Love
Old Man River
Nant Y Mynydd
Misere
---
WELSH CONNECTION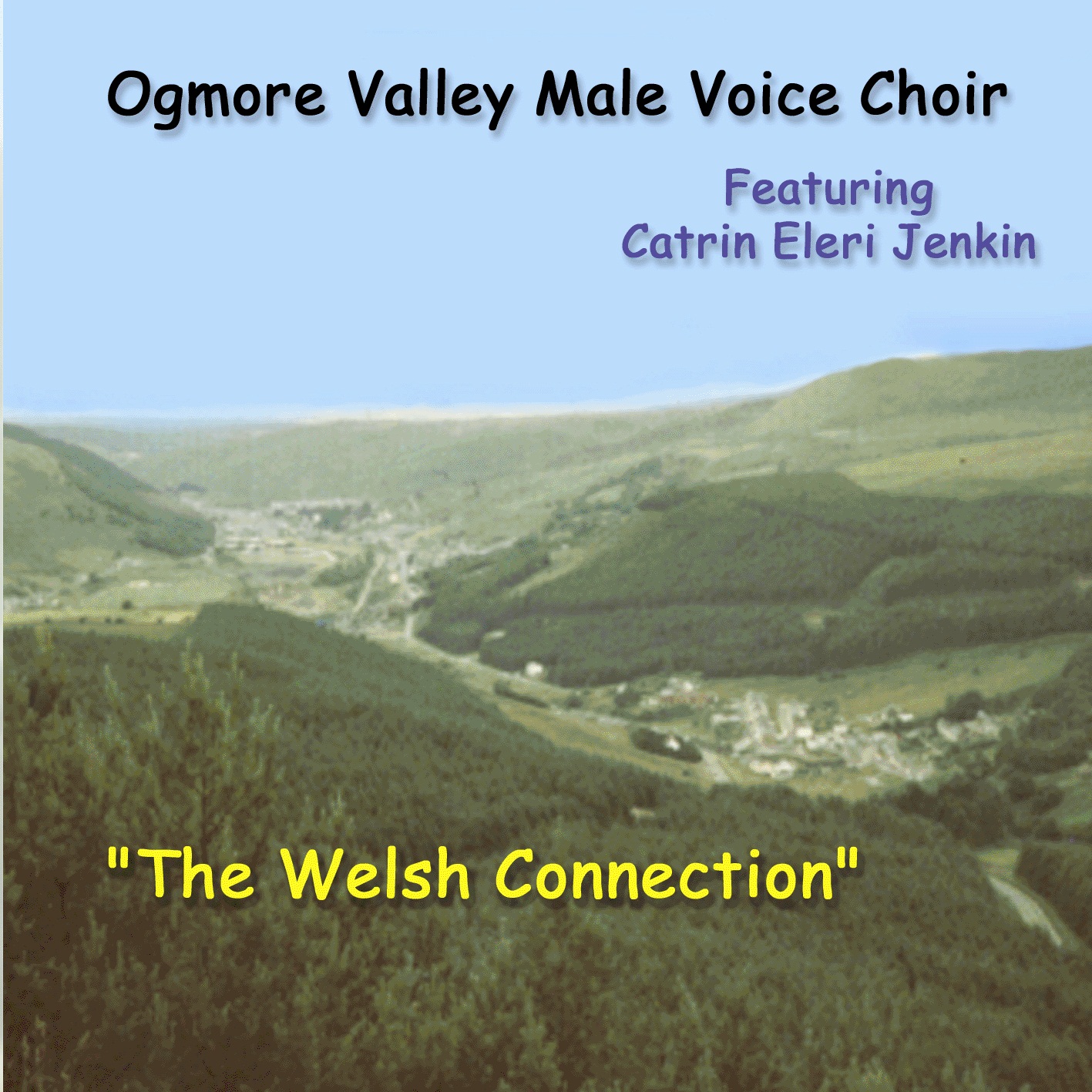 Released in 2002. The track listing is provided below:
With a Voice a Singing
Mai <Soloist: Catrin Eleri Jenkin>
I Can Give you the Starlight <Solo: Catrin Eleri Jenkin>
Lover Come Back To Me
Autumn Leaves
Cymru Fach <Soloist: Catrin Eleri Jenkin>
Bugeilio'r Gwenith Gwyn <Solo: Catrin Eleri Jenkin>
Virgin of the Heavenly Host <Soloist: Catrin Eleri Jenkin>
Under Milk Wood <Narrator: Grafton RadcliffE>
We'll Keep A Welcome
---
TAKE ME HOME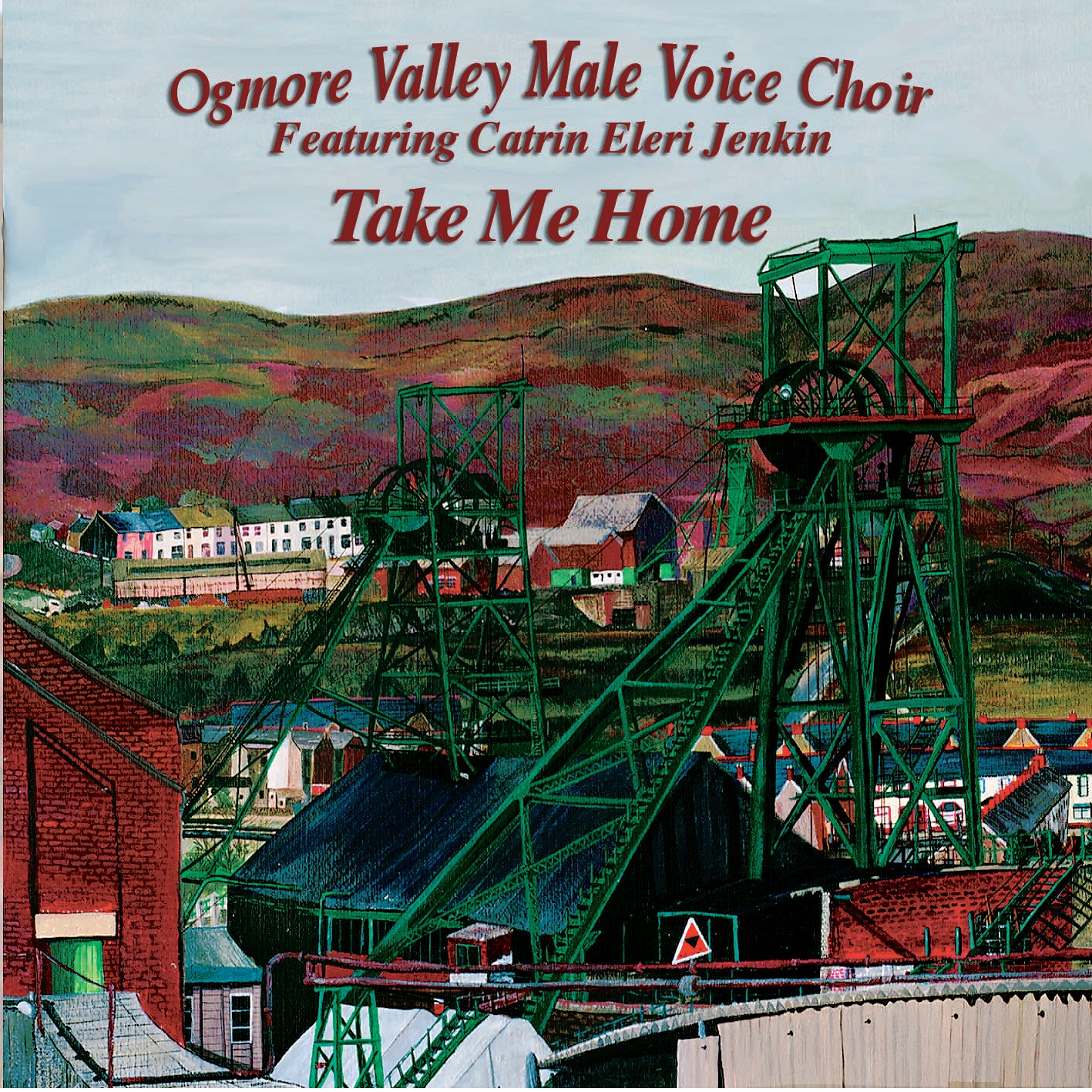 Released in 2006. The track listing is provided below:
Sanctus
O Mio Bambino Caro <Solo: Catrin Eleri Jenkin>
Jamaica Farewell
Calm is the Sea
Rachie
You'll Never Walk Alone
Pie Jesu <Solo: Catrin Eleri Jenkin>
Non Ti Scordar
American Trilogy
Mil Harddach Wyt <Solo: Catrin Eleri Jenkin>
What Have They Done to the Rain
Impossible Dream
The Lark in the Clear White Air <Solo: Catrin Eleri Jenkin>
Ti a Dy Ddoniau
Sospan Fach
Nos Da <Soloist: Catrin Eleri Jenkin>
---
CHRISTMAS AT BETHLEHEM
with guests
Children of Ogmore Valley Primary School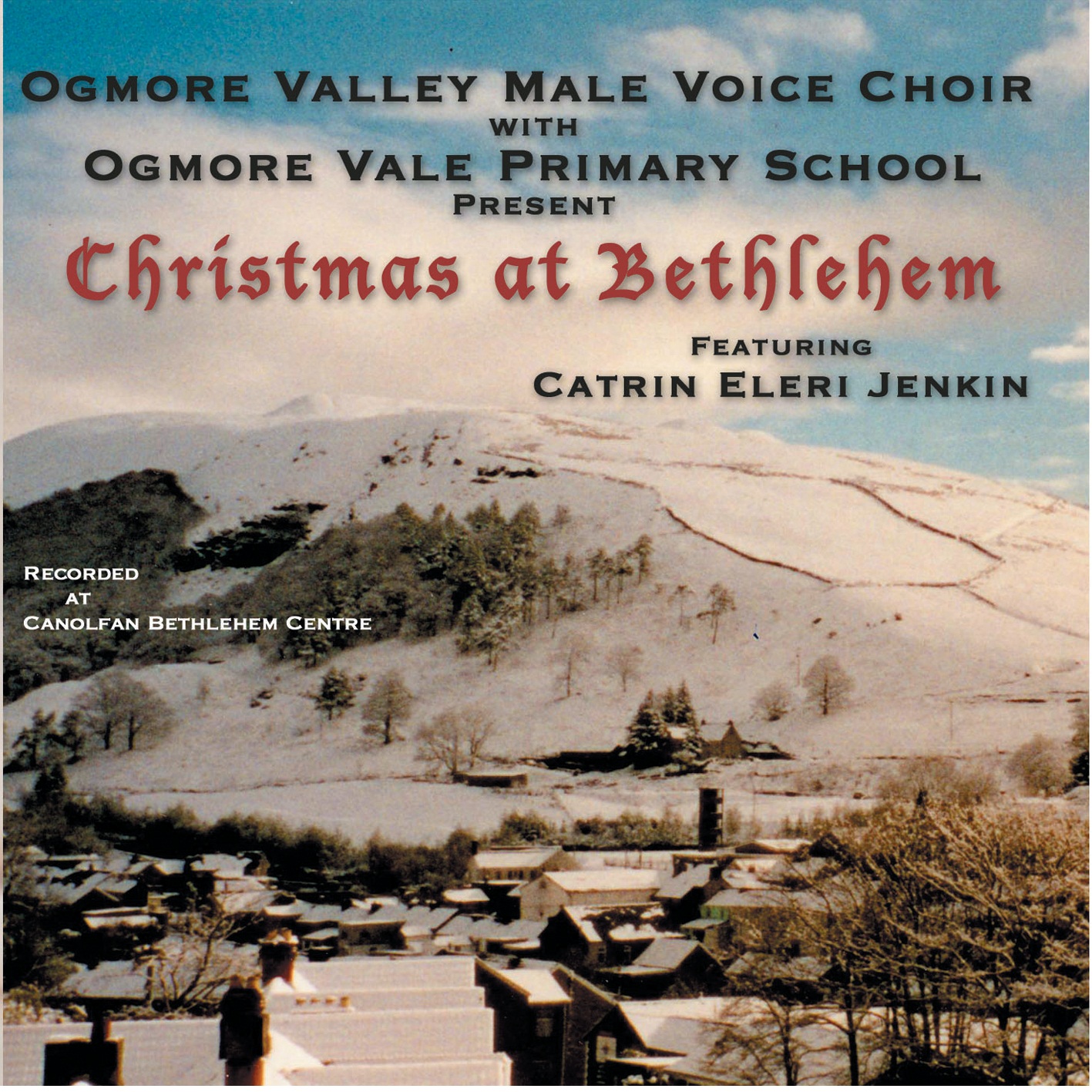 Released in 2007. The track listing is provided below:
In the Bleak Midwinter
Let There Be Peace on Earth
My Gran wants an Action Man <Children>
Laudate Dominum <Soloist: Catrin Eleri Jenkin>
The Road to Bethlehem <Solo: Catrin Eleri Jenkin>
Away in a Manger <Children>
Away in a Manger
Nadolig Llawen <Soloists: Ifan & Gwennan Jenkin>
Born In the Night
O Holy Night <Soloist: Catrn Eleri Jenkin>
Jingle Bell Rock
Hwaingerdd Mair <Solo: Catrin Eleri Jenkin>
Calypso Carol
O Faban Glan
Winter Wonderland
Silent Night
Still Still Still
White Christmas
You Raise Me Up <Bonus Track>
---
SPIRIT OF THE VALLEYS - YSBRYD Y CYMOEDD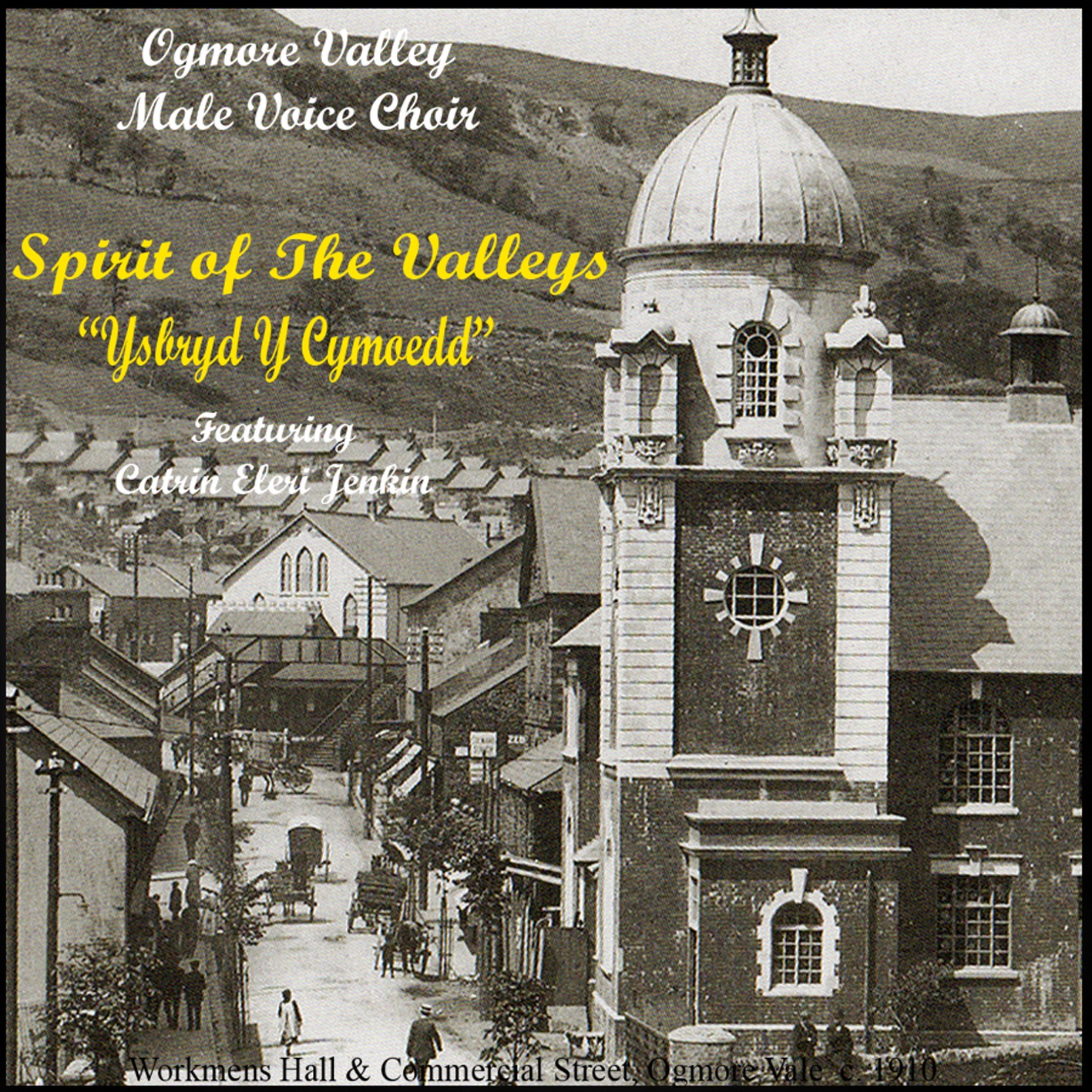 Choir CD released in 2011. The track listing is provided below:
Stout Hearted Men
Hafan Gobaith
Caro Mio Ben <Solo: Catrin Eleri Jenkin>
Son of Maria
Moliannwn
Gaelic Blessing <Soloist: Catrin Eleri Jenkin>
O Isis & Osiris <Aria + Chorus>
Skye Boat Song
Bara Angylion Duw <Solo: Catrin Eleri Jenkin>
Y Tangnefeddwyr (taken from Live 25th Anniversary Concert)
Moon River
Lisa Lan <Solo: Ted Bugler>
Cantilena / Ysbryd y Mynyddoedd
Miner's Lad <Solo: Phil Davies>
---
CHOIR 25th ANNIVERSARY LIVE CONCERT
with
Guests Catrin Eleri Jenkin and the Ogmore Valley Silver Band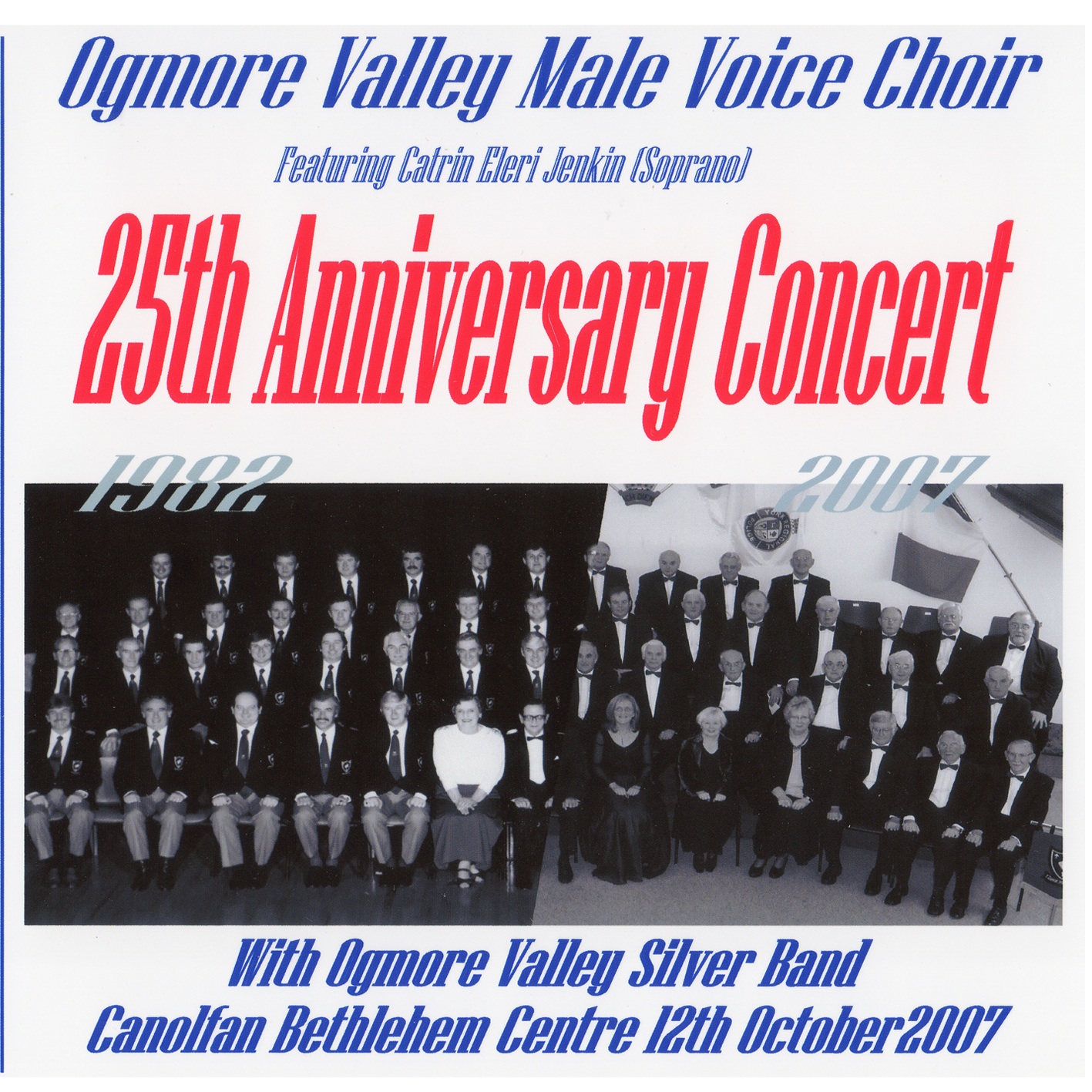 Released 2007. The track listings are provided below:
Disk One
Gwahoddiad
Evening Pastorale
Y Tagnefeddwyr
Ave Maria <Solo: Catrin Eleri Jenkin>
Cornet Roundabout <Silver Band>
Salamanca <Silver Band>
Recitative and Romance <Silver Band>
I've Got Rhythm <Silver Band>
Born Free <Silver Band>
Deus Salutis (Llef)
The Rose <Live One>
Down to the River
Laudate Dominum <Soloist: Catrin Eleri Jenkin>
Disk Two
Jamaica Farewell
Take Me Home
American Trilogy
Ar Hyd Y Nos <Solo: Catrin Eleri Jenkin>
Putting on the Ritz <Silver Band>
Only Love <Silver Band>
Breezin Down Broadway <Silver Band>
Finale <Silver Band>
The Call and the Answer
You Raise Me Up
The Rose <in memory of Craig Barber>
Nos Da <Soloist: Catrin Eleri Jenkin>
---
SHADOWS ON THE VALLEY = Released November 2016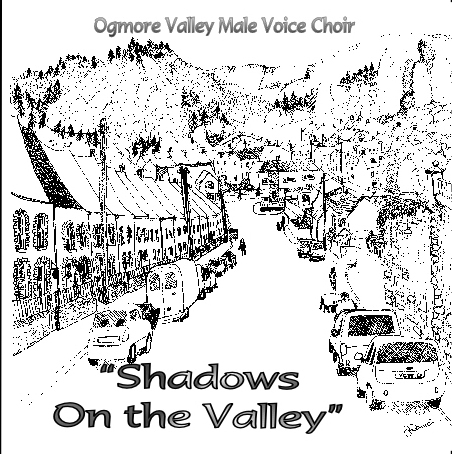 Released as a CD in 2016. The track listing is provided below:
Every Time I feel the spirit
If we only have love
Fy Mhlentyn
Run
School Days Over = soloist Ted bugler
Anthem
Deep Harmony
Old time Religion
Don't go down the Mine son - soloist Phil Davies
Anfonaf Angel
Your song
Hushabye Mountain - soloist Gwyn roberts
This is the Moment
Water is Wide
Don't go Chasing Shadows
Valley Town
World in Union
All Bells in Paradise
Christmas Lullaby
---